Acupuncture services coming soon
Do you feel like no one is listening to you? Do you constantly feel beat up or told that your pain is "in your head"? EnerQi Wellness understands that pain can be debilitating, embarrassing and decrease your quality of life. We want to help!
Our mission: EnerQi Wellness is dedicated to providing a unique wellness experience for the Saint Petersburg, FL area by allowing them to feel heard, providing tools for stress reduction, holistic treatments for improved health, pain relief and support for emotional well-being.
Our vision: To be the trusted leader for holistic health in the Saint Petersburg, FL area.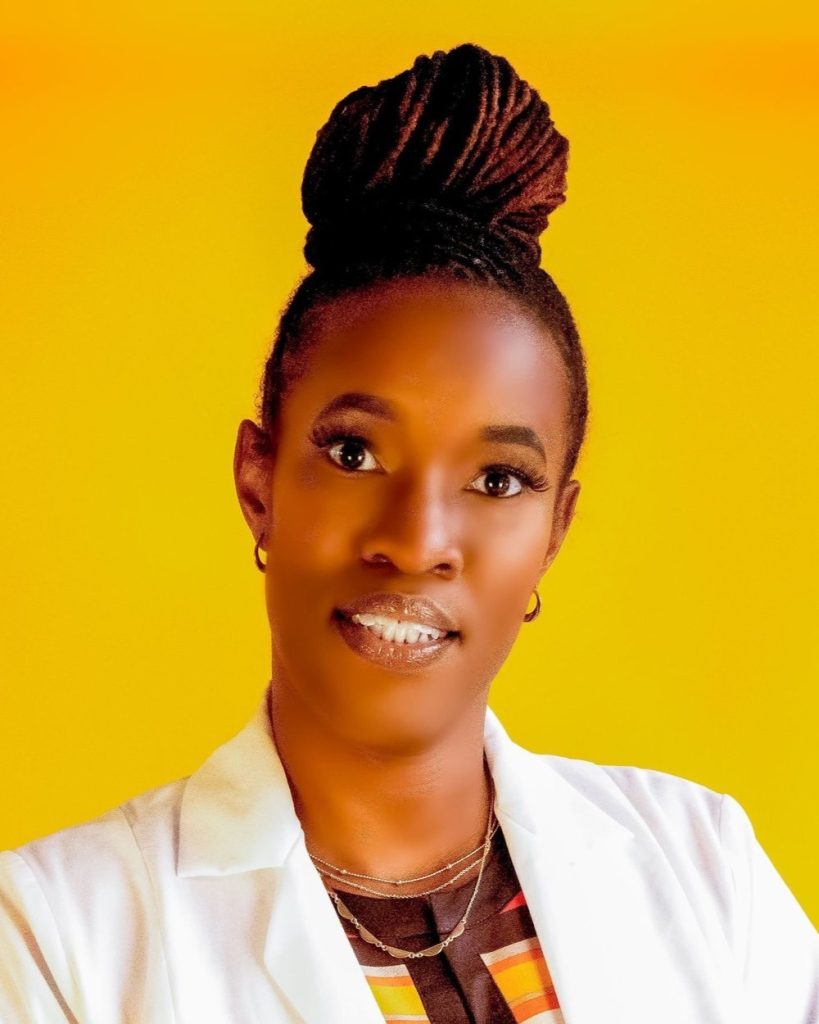 Licensed Massage Therapist
Acupuncture Physician in Training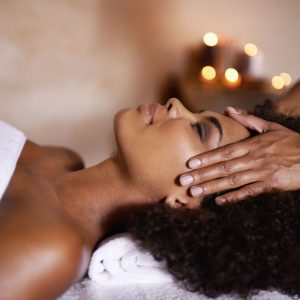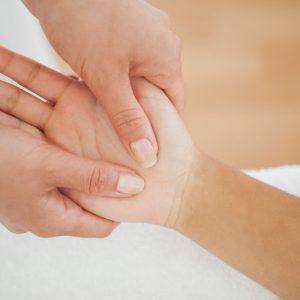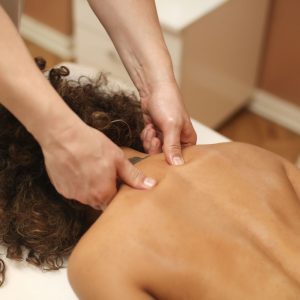 Lymphatic Drainage Massage
Pain relief with regular sessions
Regular massage has been proven to relieve pain, improve circulation and elevate the mood. When adding our other specialties like: acupressure, lymphatic drainage and other services, you can take your massage session to a complete holistic treatment customized to your personal needs. You can experience all of these treatments and more in beautiful downtown St. Petersburg, FL. 
Come experience natural care for:
EnerQi Wellness LLC
100 2nd Ave S
Suite 904S
Saint Petersburg, FL 33701
727-804-3847