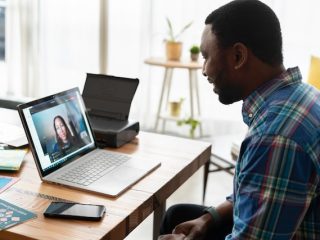 If you are not sure what type of service would be best for you, a complimentary consultation should be your first step. During this 30 minute session, your therapist will discuss your options and schedule the best service for your individual needs.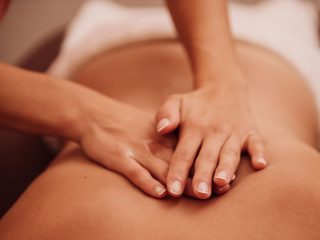 Therapeutic massage is the manual manipulation of the body's soft tissue, and it's generally used for the reduction of stress and pain. Because many diseases are exacerbated by stress, therapeutic massage can help a person become healthier and more resistant to disease while decreasing discomfort due to pain.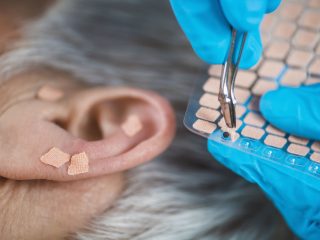 The ear (auricle) is a tiny representation of the entire body. Within the ear are points that can be stimulated to bring the body back into homeostasis resulting in pain relief, improved response, etc. Each session is customized to the needs of the client to bring maximum results.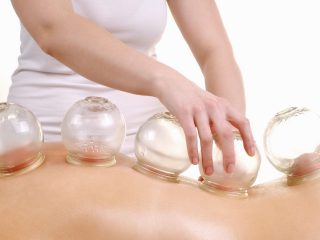 Cupping is a Traditional Chinese treatment method that utilizes suction cups that can be applied to acupoints or various areas of the body to bring about release of muscle tension, improved circulation and a myriad of other physiological disorders. Cupping sessions are customized for each individual client and progress is assessed at regular intervals. 
Manual Lymphatic Drainage
Manual Lymphatic Drainage treatment is a specific form of bodywork designed to efficiently move lymph fluid in your body. Gentle rotating and pumping motions of the therapists hands and fingertips direct fluids toward the area where there is a concentration of lymph nodes. This treatment is effective in helping the body to detox as well as manage swelling after liposuction, Brazilian butt lift, breast augmentation, facelift, etc.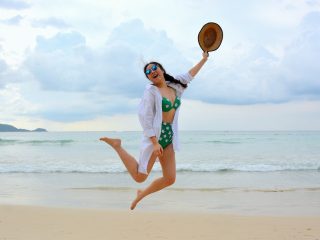 Ultrasonic cavitation, or ultrasound cavitation, is a cosmetic procedure that's used to break apart fat deposits in your body. The treatment is an effective, less invasive alternative to liposuction. Radio Frequency Skin Tightening is a safe and noninvasive treatment, which uses heat to encourage the production of collagen and tighten the skin.